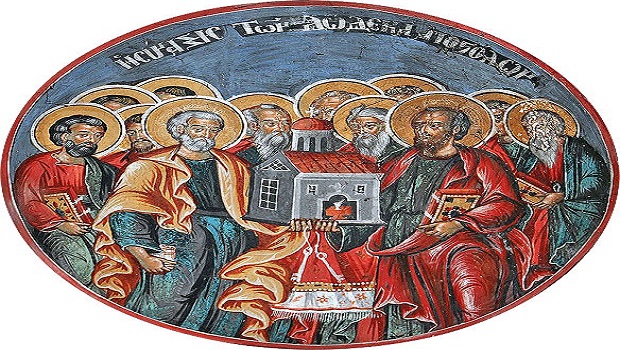 Saint John Chrysostom It became clear through unlearned men that the cross was persuasive; in fact, it persuaded the whole world. Their discourse was not of unimportant matters but of God and true religion, of the Gospel way of life and future judgment, and yet it turned ordinary, uneducated men...
Read more
From the first days after Christ's Ascension, the Apostles celebrated the Sacrament of the Divine Eucharist, because they wanted very much to remember Him and to feel that He was close to them. Every day they had an assembly where they sang hymns, recalled events of His life, the miracles,...
Read more
In the wake of the current refugee crisis, Saint John Chrysotom urges us to become loving and gentle towards other people, forgive those who err and show mercy, if we wish to be judged favorably ourselves. They say that these are fugitives, foreigners and wretches. That they've left their homelands...
Read more